Row 1

Guru Reels TV

Cover

Row 1
Welcome To The
Guru Reels TV Blog!
Click Subscribe To And Get Access To The
​​​​​​​Latest Tips, Trends And Special Offers.
Subscribe

Row 1
How The "Guru Reels TV Blog" Will Benefit You
Row 2
The problem is that many professions are rapidly changing and most consumers find it hard to keep up with the latest trends, technology, and services in these professions that can benefit them.
So we created this educational blog to keep you up to date on the latest offers and insights that help educate you on making the right decisions for you and your family.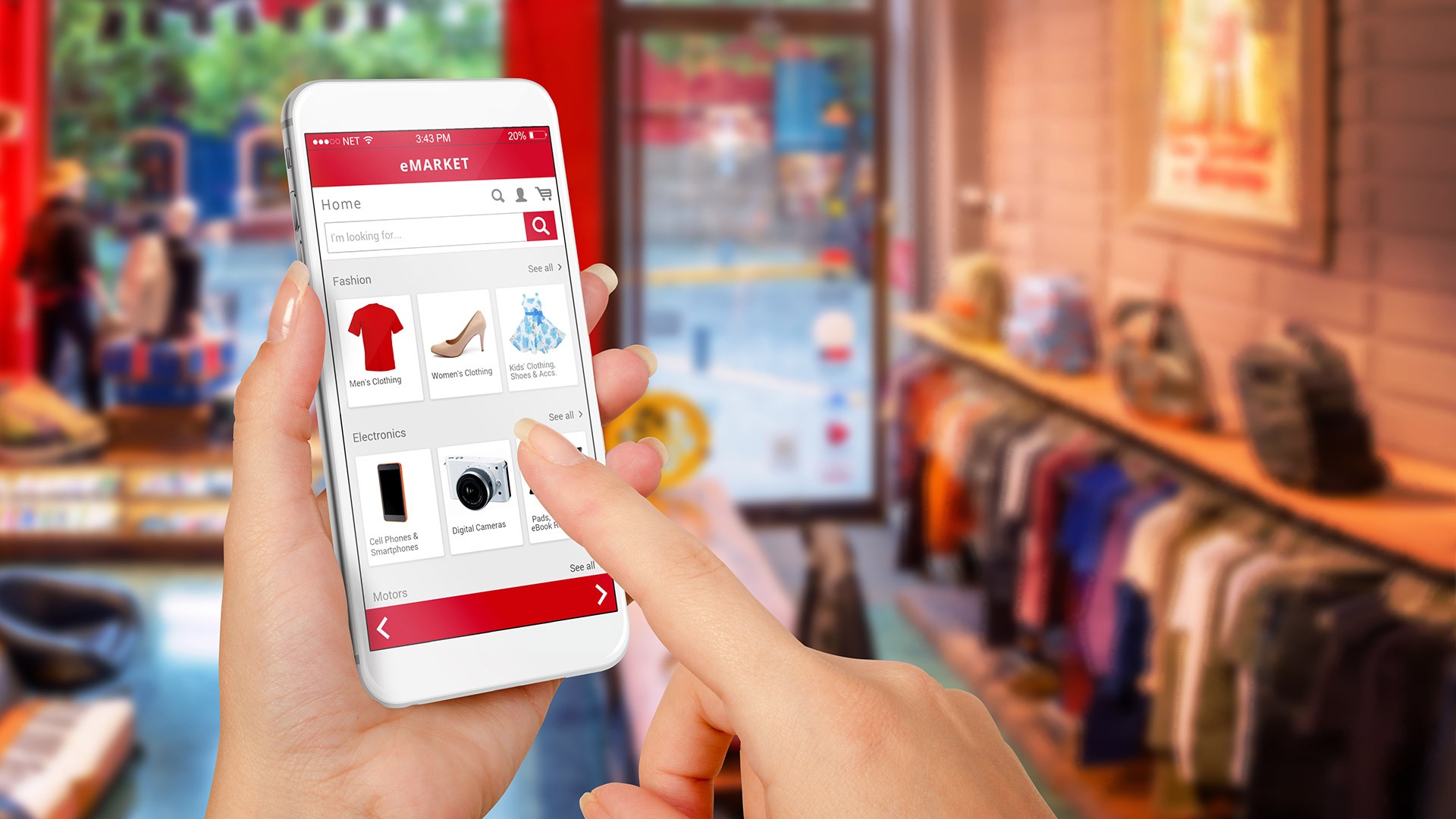 Subscribe

Row 1
Don't Ever Miss Out On A New Post
Row 2
Setup Your Form
Subscribe

Guru Reels TV is dedicated to helping people find the right professional to help them with their project or current situation.

That is why we strive to interview top professionals in a wide variety of professions. Our guests give tips and advice using the expereinces they have to expertly guide our viewers and help them find solutions.